The Story
Proper Winery has been a passion project nearly ten years in the making. In 2005 Conor McCluskey and David Houle partnered together with the vision of using their gifts and opportunities to pursue niche business ventures while building relationships and creating memories along the way. Multiple ideas were developed and vetted over the course of a year, but rising to the top was the opportunity to purchase a small parcel of premium vineyard land (a cherry orchard at the time) in the Walla Walla wine appellation of Southeast Washington. The cherries were replaced with Syrah vines in the Spring of 2007, and the journey began…
Several years later they would be joined by close friends Kevin Dibble, Billy Adams and David Kunstle. In 2011, the Proper Wines brand was born with the release of its first vintage of small batch production Syrah and Rose'.
Who We Are
We are five guys from Colorado that are passionate about using our resources and opportunities to build something remarkable. We love wine – particularly old world, earth-driven wines. We've long been fans of the Walla Walla appellation and the signature Rhone-style Syrahs being produced there.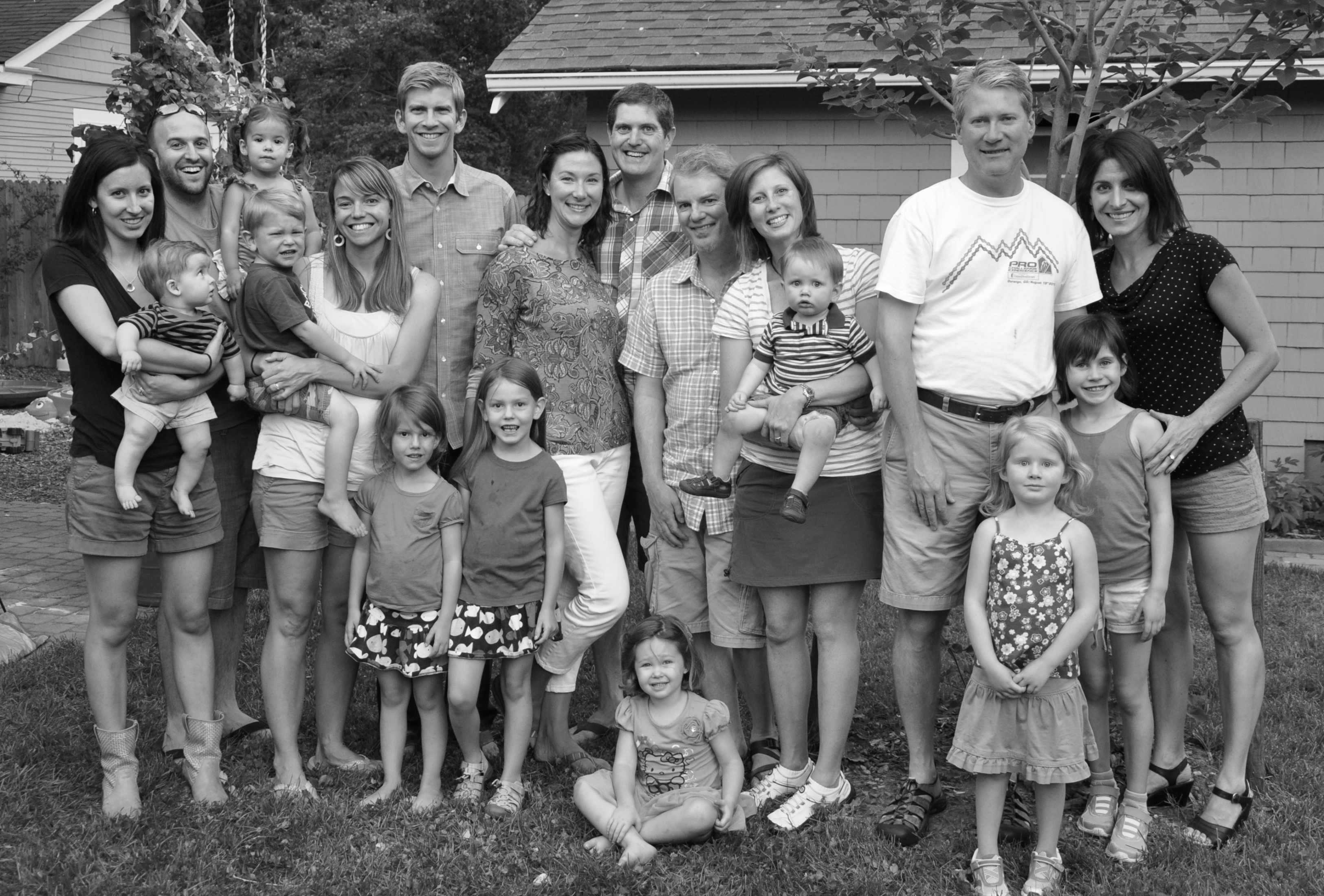 When something is "done proper" it's done in the same style of its origin – it pays homage to its roots without cutting corners. When we started this process we set out to produce wines that were Rhone in character while showcasing the uniqueness of Walla Walla and our estate vineyard with as much integrity as possible. From day one we have aligned ourselves with the land, farmers and winemakers that are most in tune with this philosophy and approach. We have not cut any corners.
We think the great thing about wine is the way it brings people together in proximity, conversation and shared experience. Finding time to engage face-to-face can be difficult as lifestyles become more fast-paced and online. Our vision is to create Proper wines that deliver an authentic taste of Walla Walla to our customers while enhancing the encounters they share with those closest to them.
We hope to share a glass with you soon!
Conor, David H., Kevin, Billy and David K.